Ko Hikurangi te maunga
Ko Ngā Rau Pou ā Maki ngā tohu whakahī
Ko Te Wao Nui ā Tiriwa te ngahere
Ko Ngā Tai Whakatu ā Kupe, ko Wai te matā ō Kahumatamomoe, ko Te Manukanukatanga ā Hoturoa ngā moana
Ko Waitākere ki te Wai ō Pareira ngā awa
Ko Tainui te waka
Ko Tawhiakiterangi te tupuna
Ko Te Kawerau ā Maki te iwi
Te Kawerau ā Maki are a West Auckland based iwi with shared interests across the northern half of the region. We are the northernmost iwi of the Tainui waka. 
Our people are collectively represented by the Te Kawerau lwi Settlement Trust and its subsidiaries which exist to advocate and advance the cultural, social, economic, and environmental wellbeing of the iwi.
Our registered members are the direct descendants of Maki and Rotu and Tawhiakiterangi and Marukiterangi.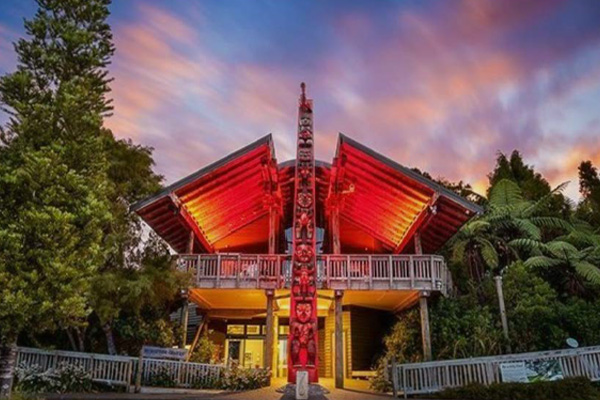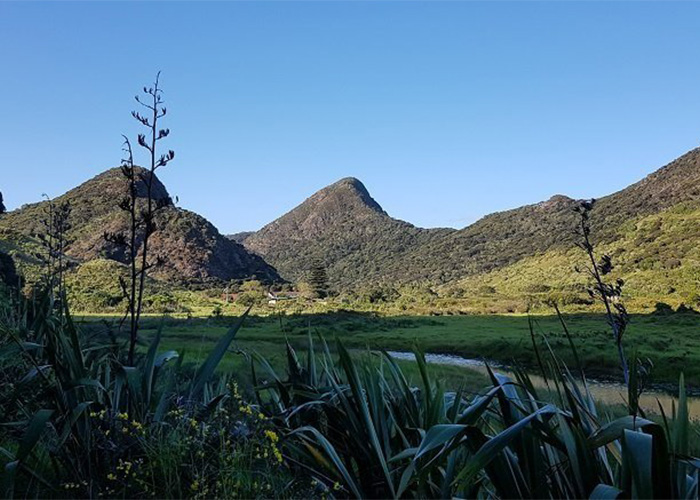 We participate in cultural (taonga tuku iho) and environmental (taiao) management through our Tiaki Trust. 
We are developing our economic base through management of our Treaty settlement assets and a range of commercial activities